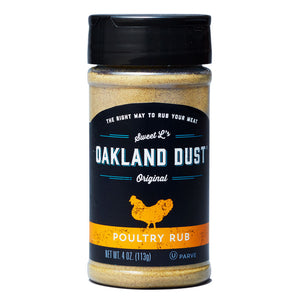 In our home we never get tired of Chicken. This is why I created a blend that we can enjoy any day of the week with friends or family. The marriage of sage, rosemary, and thyme is a classic medley. Try finishing with a dash of soy sauce and fresh lemon juice to really bring out the flavor!
Build your own bundle!
Save up to 10% on individual rubs and sauces.
View details.