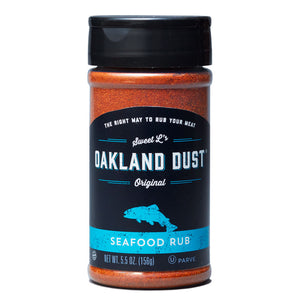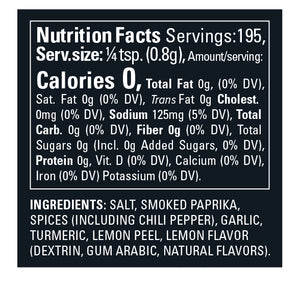 Whether grilling, searing or roasting seafood, citrus in one form or another is always in play. So when crafting this fine blend, it had to be included in the game. This rub is magical and should be taken seriously! Enjoy on all seafood.
Build your own bundle!
Save up to 10% on individual rubs and sauces.
View details.