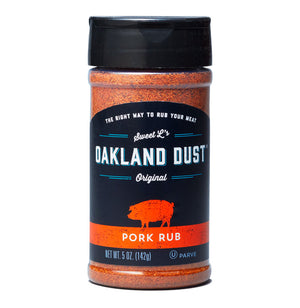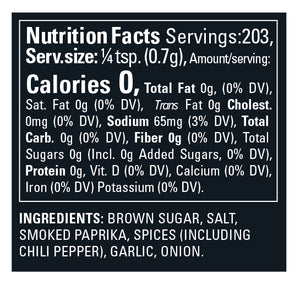 My signature blend was originally crafted for pulled pork, but also works well with ribs or simply grilled bone in chops. The combination of Smoked paprika, brown sugar, garlic, ancho chili and spices will make you a contender in your next cook off! I suggest Sloooooooooow smoking with this one!
Build your own bundle!
Save up to 10% on individual rubs and sauces.
View details.